Because American Insurance
doesn't do a great job at
covering natropathic care
So what exactly does
In-House Insurance 
Mean For You?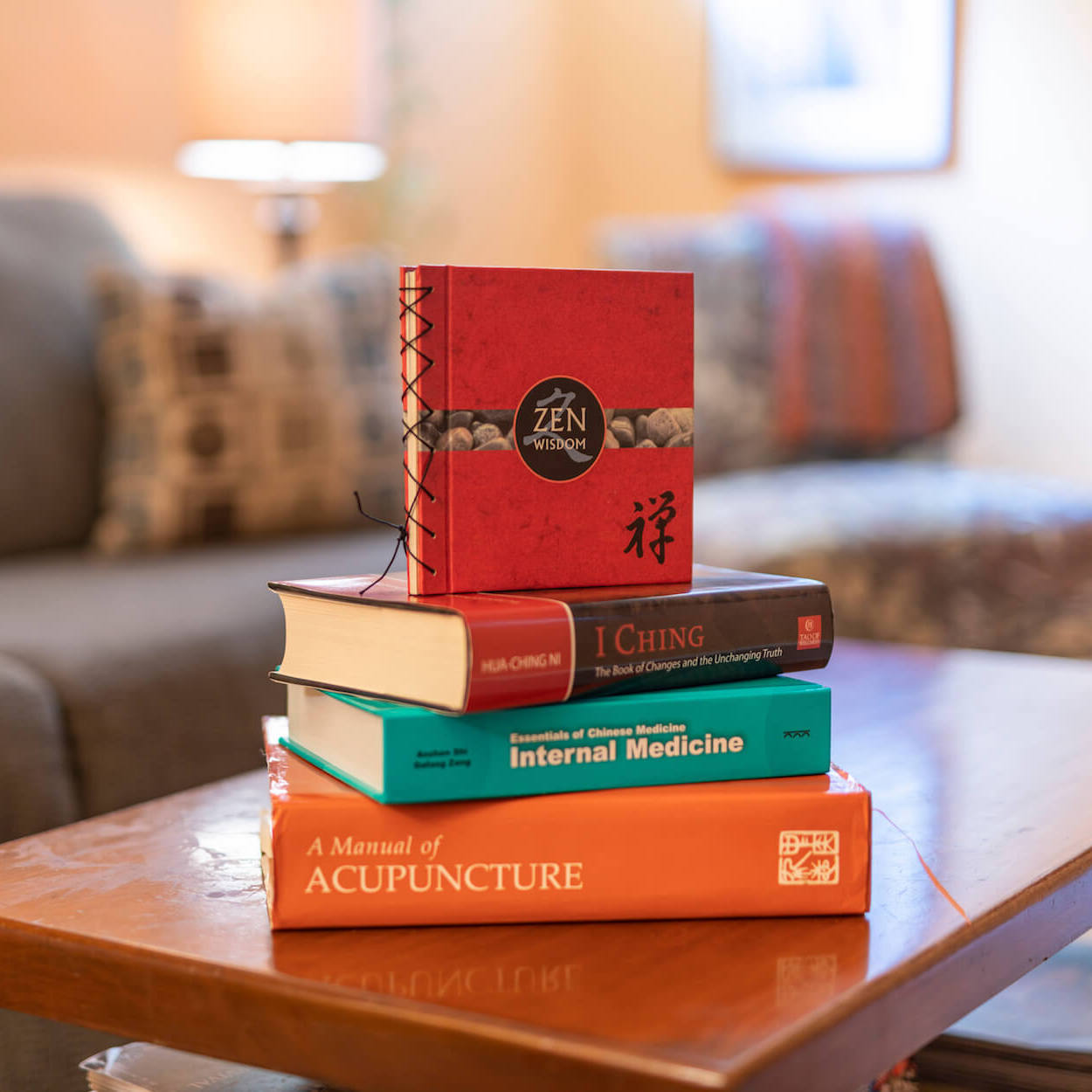 More Than Acupuncture
I believe in all things natural. Whether it's treating babies for a cold, or mamas for fatigue, I can help you figure out how to help your body heal itself.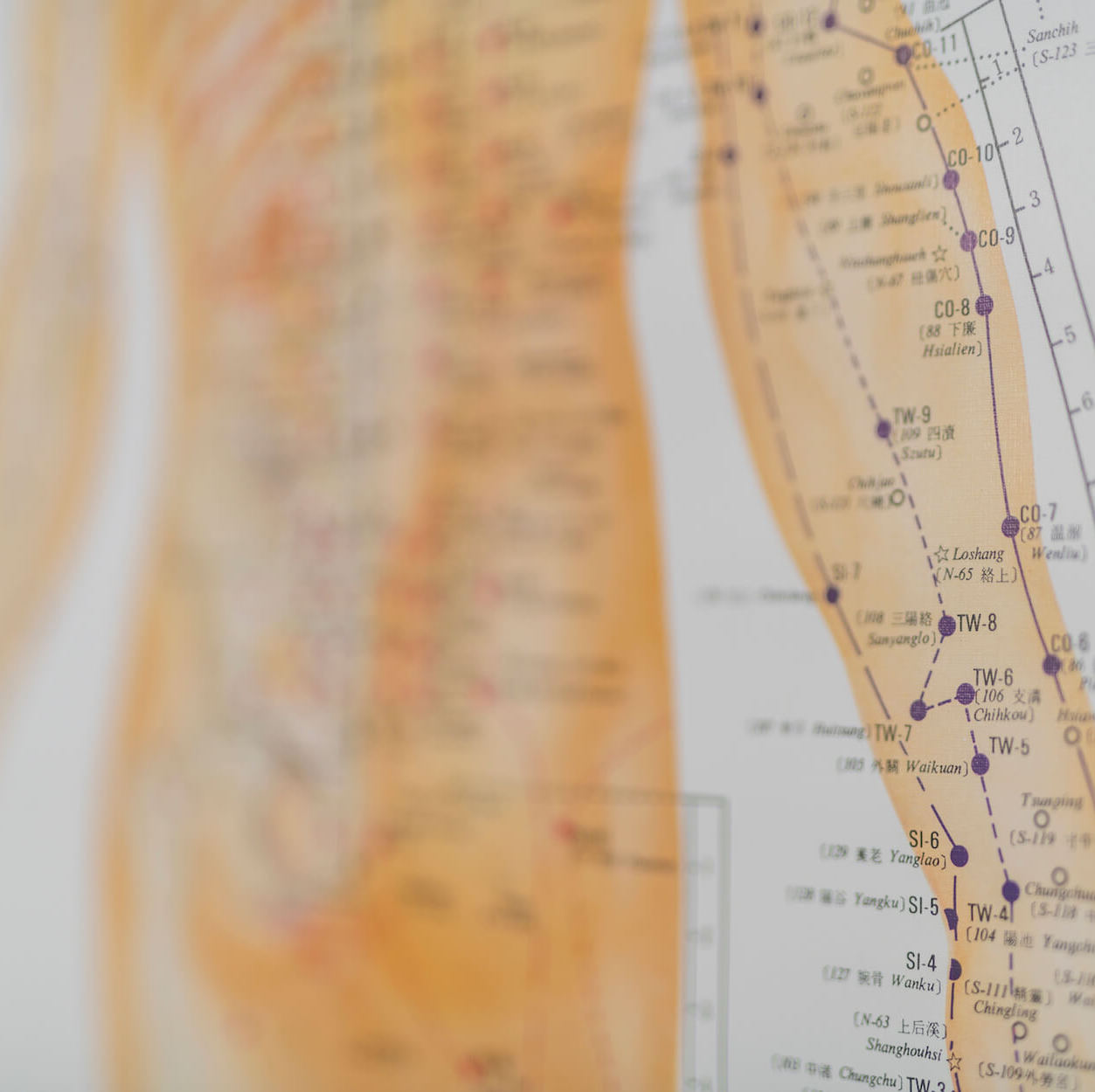 Let's Get You Healed
I offer so much more than just acupuncture. I can provide cupping to pull out toxins, essential oils, high quality supplements, and some great ancient practices to make you feel your best.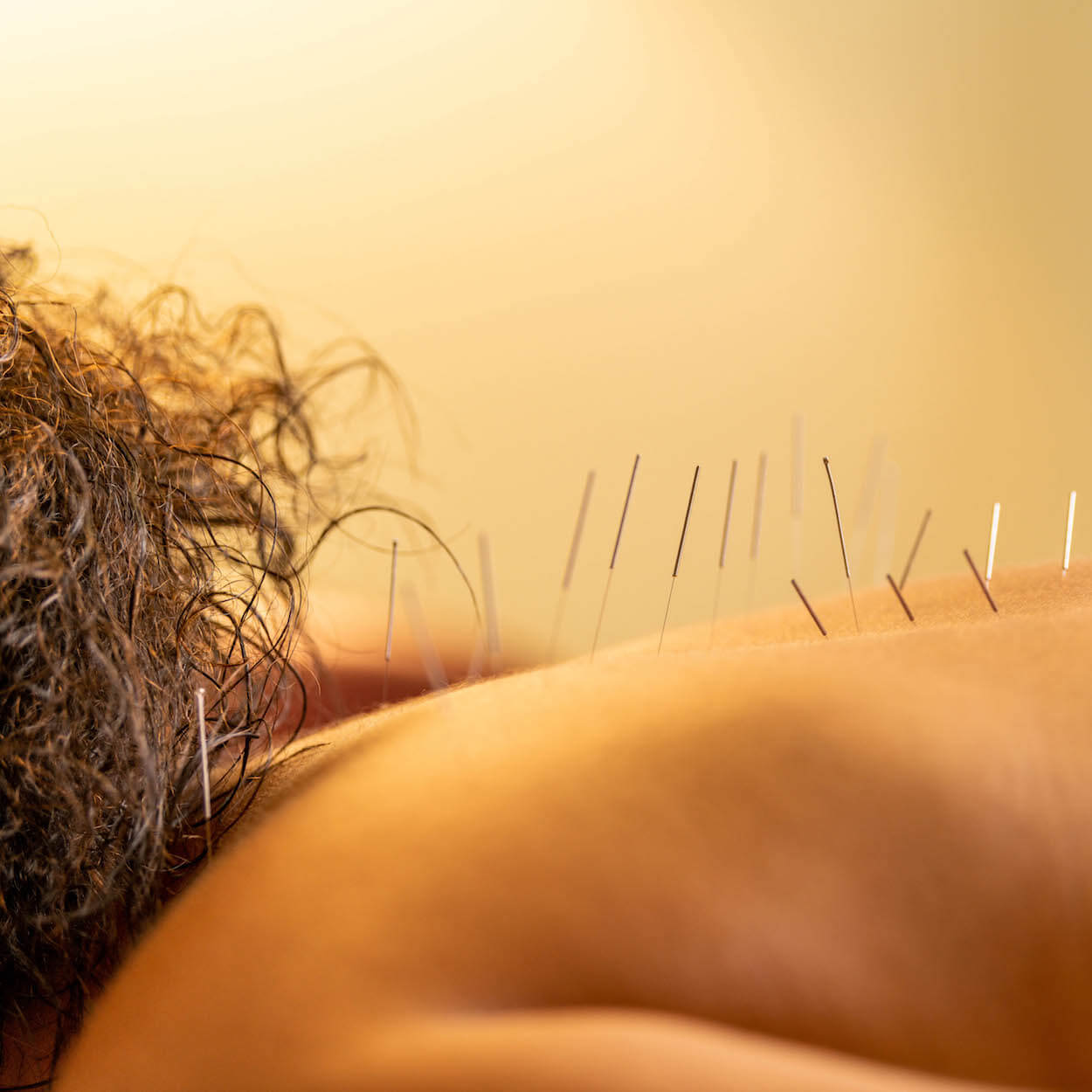 Not JUST for Moms
I want to make sure your whole family is taken care of. Partners, kids AND moms…That means taking care of mom, so mom can take care of everyone. 
Where Women & Their Families Come First
In a world where you're constantly carrying the weight of the world on your shoulders, where do you find time to take care of YOU?
Mothers are the center of life. You're the fixer of what's broken, the giver of unconditional love, and the phenomenal force that holds life together for everyone around you.
You're the rock your family counts on, but while you're busy taking care of everyone else,
Who's taking care of you?
For women and their families, let Tiny Pins be the partner you need that supports your health through all ages and stages.
Reviews
What they are saying
Ellie is an angel on Earth. It's that simple. Her light touch and uplifting, confident energy were precisely what I needed when I was going through one of the toughest times in my life. I recommended her care wholly and without reservation.
Ellie is a true healer. She not only has a great handle on the techniques she's been taught, she also has tremendous instincts. She treats the patient as a whole rather than simply addressing individual symptoms or needs. I recommend that anyone let her care for them when needed.
What can I help you with?
Tiny Pins Specializes in Moms
Birth and Postpartum Care
Do you care for Children?
Yes. I offer a wide range of Pediatric Care. 
Digestive Disorders

Coughs, Colds, & Flu

Earaches

Asthma & Allergies

Eczema & Rashes
What do you focus on for women's health?
I help with a wide range of health issues. Just a few are listed below.
Anxiety

Insomnia

Motor Vehicle Accidents

Digestive disorders

Autoimmune support
What kind of Specialty Health do you offer?
After 20 years as a midwife, I've seen and helped a lot of women (1200 births to be exact!) So I am sensitive to the needs behind:
Fertility

Pregnancy

Labor

Birth

Postpartum care

Menopause
Is it ONLY acupuncture?
No, I can provide acupuncture, cupping, heat treatments, Gua Sha, cosmetic acupuncture, pelvic care and more. Visit the services page to learn more.
Ready to reclaim your health,
energy, and
vitality?
Portland's Premier Acupuncture Clinic for Pregnancy, PostPartum Wellness, and Women's Health since 2018.
By browsing this site, you agree to be bound by the terms of our privacy policy.
Individual results vary. No guarantee of specific results is warranted or implied and your results will depend on many factors (full disclaimer).