Why acupuncture?
Slow down, get grounded, and let your body
heal

…
Tiny Pins is a family-centered healthcare practice focused on treating the root of the problem while bringing balance to the whole body for optimum health.  
Each patient receives individualized care that taps into the body's wisdom and awakens its ability to heal.
Our treatments are 100% natural and free from the side effects of conventional medicine so you can feel good about bringing all of your family's healthcare needs to us for trustworthy, expert care.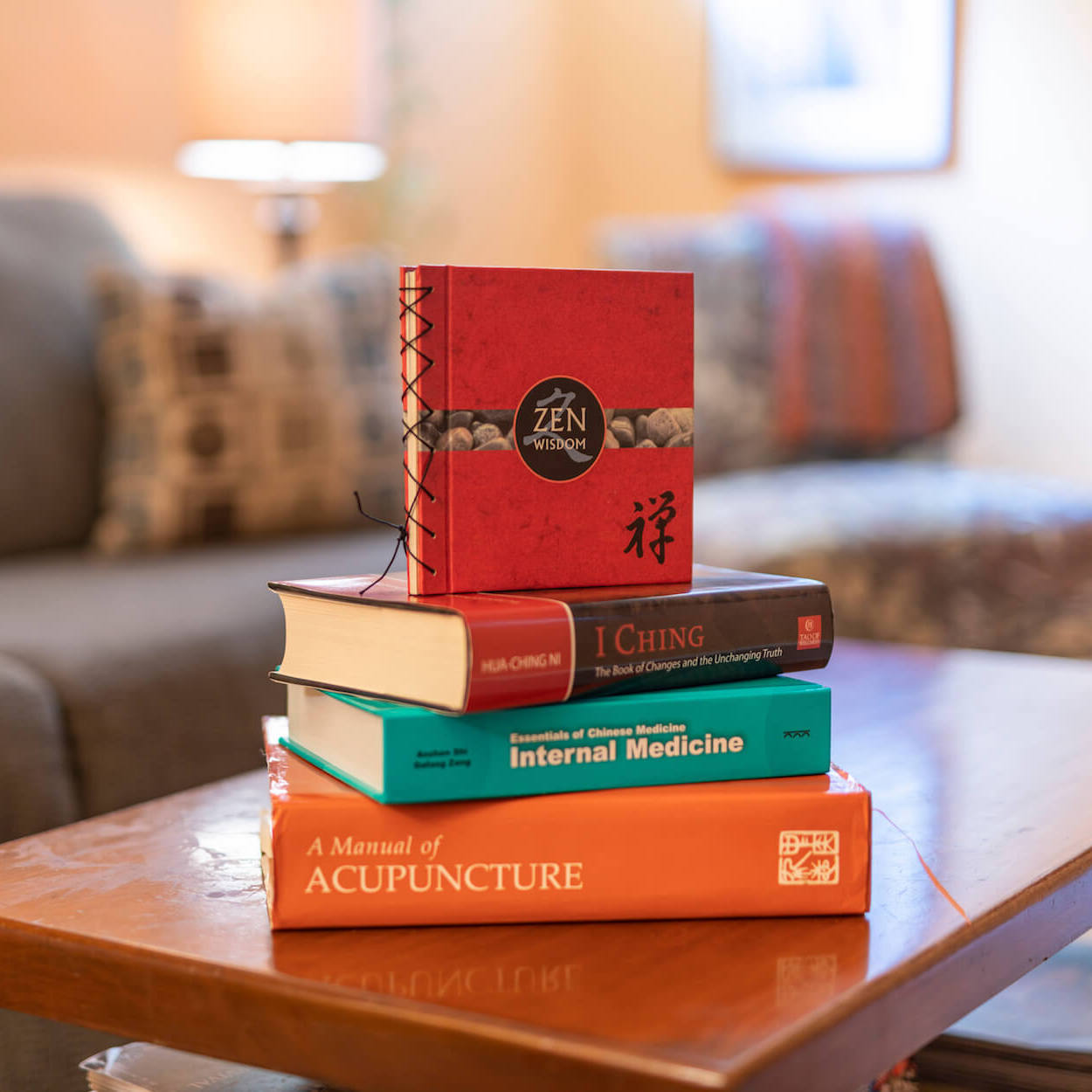 More Than Acupuncture
I believe in all things natural. Whether it's treating babies for a cold, or mamas for fatigue, I can help you figure out how to help your body heal itself.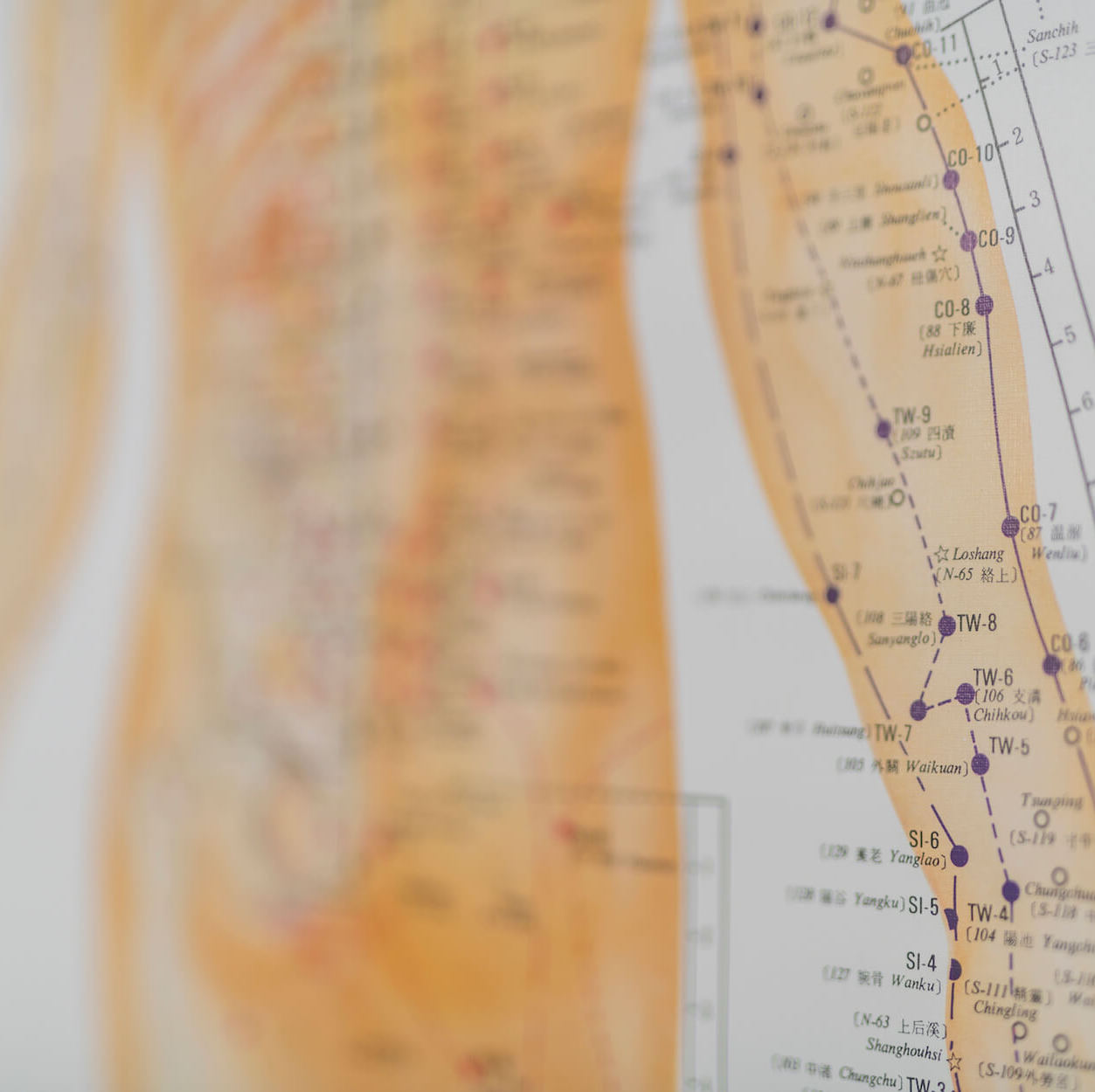 Let's Get You Healed
I offer so much more than just acupuncture. I can provide cupping to pull out toxins, essential oils, high quality supplements, and some great ancient practices to make you feel your best.
Where Women & Their Families Come First
In a world where you're constantly carrying the weight of the world on your shoulders, where do you find time to take care of YOU?
Mothers are the center of life. You're the fixer of what's broken, the giver of unconditional love, and the phenomenal force that holds life together for everyone around you.
You're the rock your family counts on, but while you're busy taking care of everyone else,
Who's taking care of you?
For women and their families, let Tiny Pins be the partner you need that supports your health through all ages and stages.
Reviews
What they are saying
Ellie is by far the best acupuncturist I've ever had. She makes you feel welcome and cared for the moment you contact her, and you leave feeling relaxed and (quite honestly) loved. You never question if your health is a priority. For her it always is.
Ellie is an angel on Earth. It's that simple. Her light touch and uplifting, confident energy were precisely what I needed when I was going through one of the toughest times in my life. I recommended her care wholly and without reservation.
What can I help you with?
Tiny Pins Specializes in Women
Do you care for Children?
Yes. I offer a wide range of Pediatric Care.
Digestive Disorders

Coughs, Colds, & Flu

Earaches

Asthma & Allergies

Eczema & Rashes
What do you focus on for women's health?
I help with a wide range of health issues. Just a few are listed below. Book a consult with me to learn more:
Hormonal Support

Cycle Support

Mayan Abdominal Massage
Holistic Pelvic care

Anxiety

Insomnia

Digestive disorders

Autoimmune support
What kind of Specialty Health do you offer?
After 20 years as a midwife, I've seen and helped a lot of women (1200 births to be exact!) So I am sensitive to the needs behind:
Fertility

Pregnancy

Labor

Birth

Postpartum care

Menopause
Is it ONLY acupuncture?
No, I can provide acupuncture, cupping, heat treatments, Gua Sha, cosmetic acupuncture, pelvic care, and more. Visit the services page to learn more.
Disclaimer
Individual results may vary, testimonials are not claimed to represent typical results. All testimonials are from real patients, and may not reflect the typical patient's experience, and are not intended to represent or guarantee that anyone will achieve the same or similar results. Every person has unique level of commitment, experiences, exercise habits, eating habits, and applies the information in a different way. Thus, the experiences that we share from other people may not reflect the typical users' experience. However, these results are meant as a showcase of what these patients have achieved. You should not begin our program if you have medical condition that precludes acupuncture or changes to nutritional or exercise habits. The Axelrad Clinic is a wellness clinic of Licensed Acupuncturists that provide guidance and treatment within the legal scope of practice as regulated by the Texas State Board Of Acupuncture Examiners. Our advice is not a substitute for medical advice from a physician, and we do not diagnose medical conditions. Please consult a physician before beginning any exercise or diet program.
Ready to reclaim your health,
energy, and
vitality?
Portland's Premier Acupuncture Clinic for Pregnancy, PostPartum Wellness, and Women's Health since 2018.
By browsing this site, you agree to be bound by the terms of our privacy policy.
Individual results vary. No guarantee of specific results is warranted or implied and your results will depend on many factors (full disclaimer).