I can't wait
to hear from you
Hello!
If you have any questions at all, fill in this form or give me a call. I'd love to chat with you!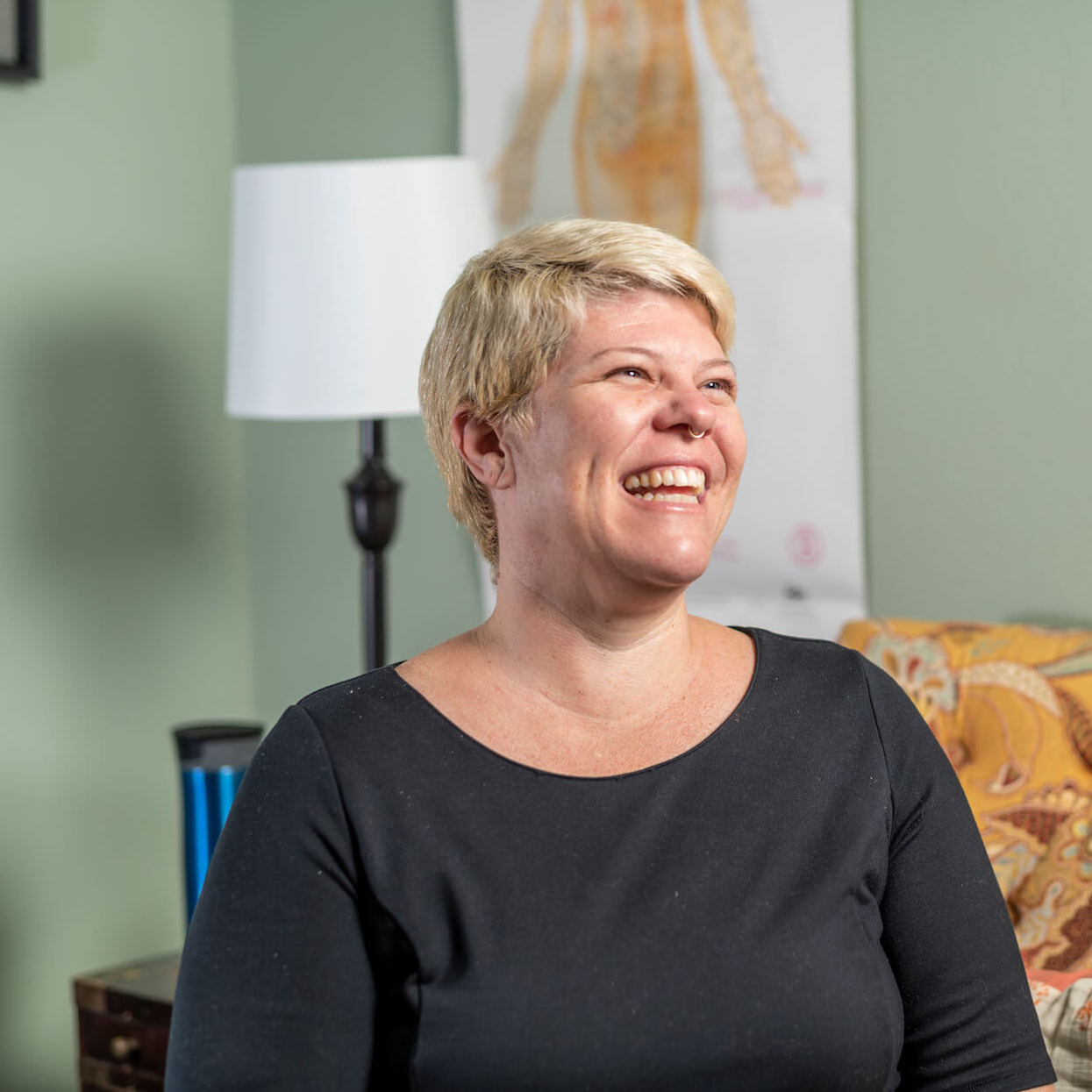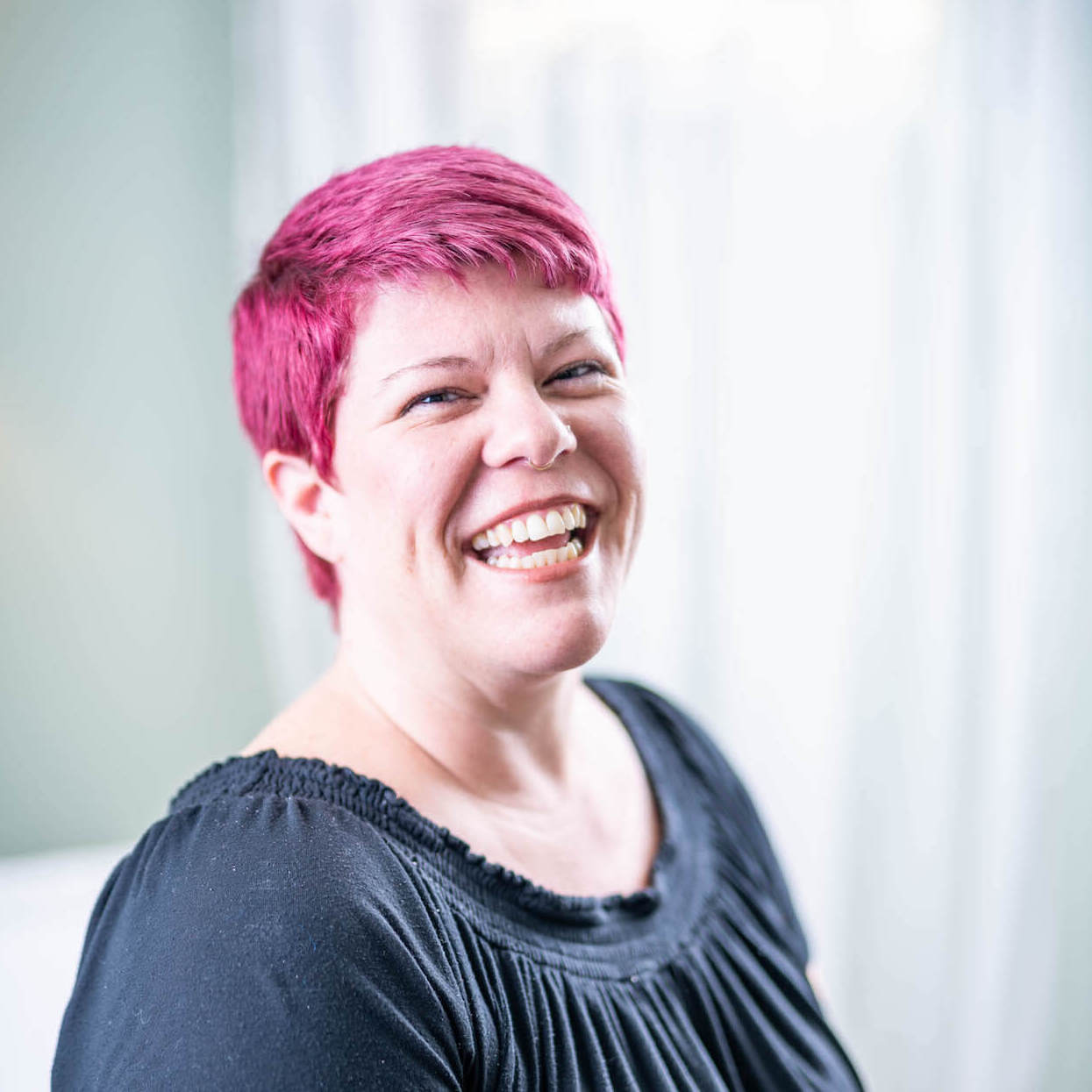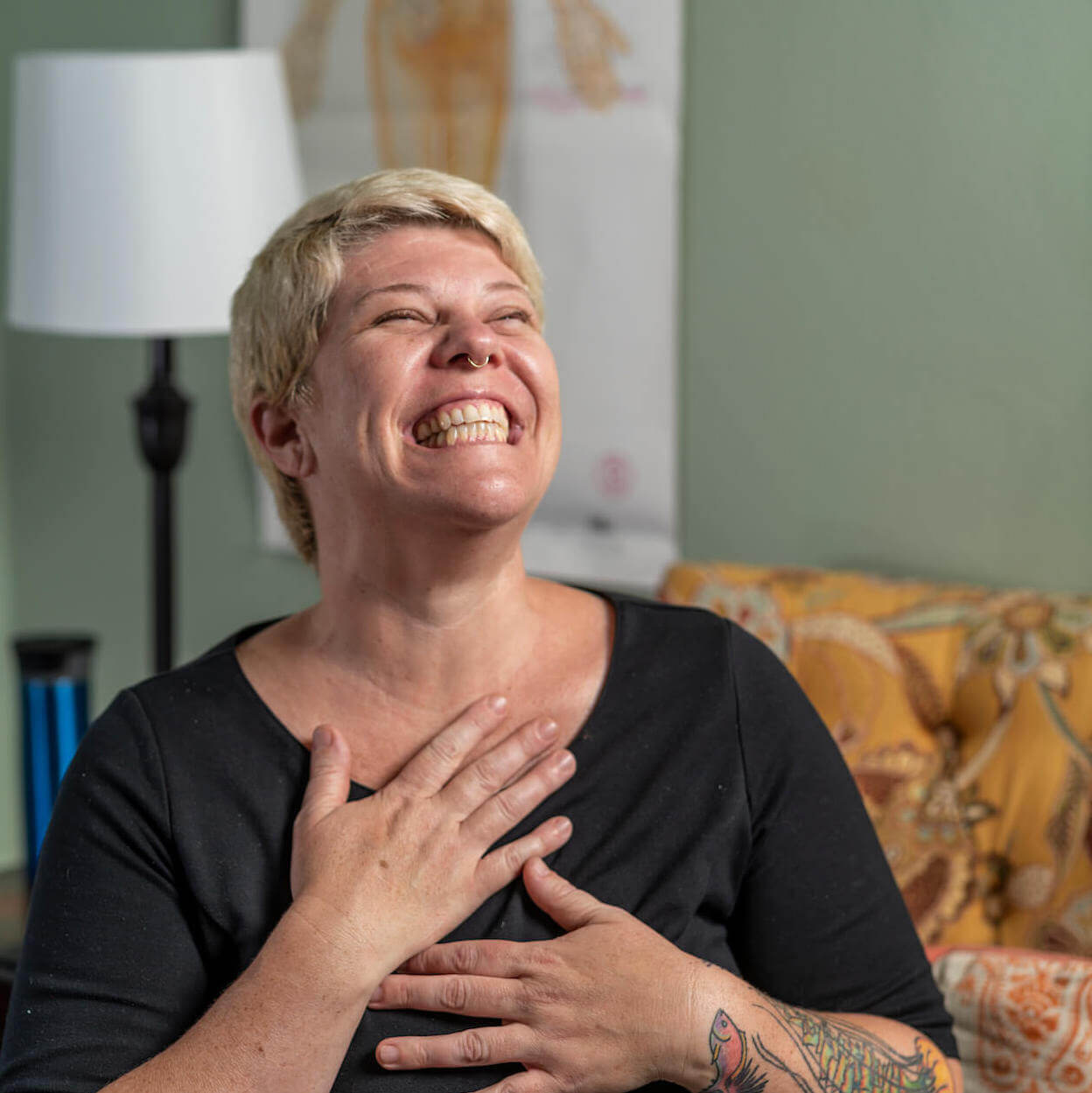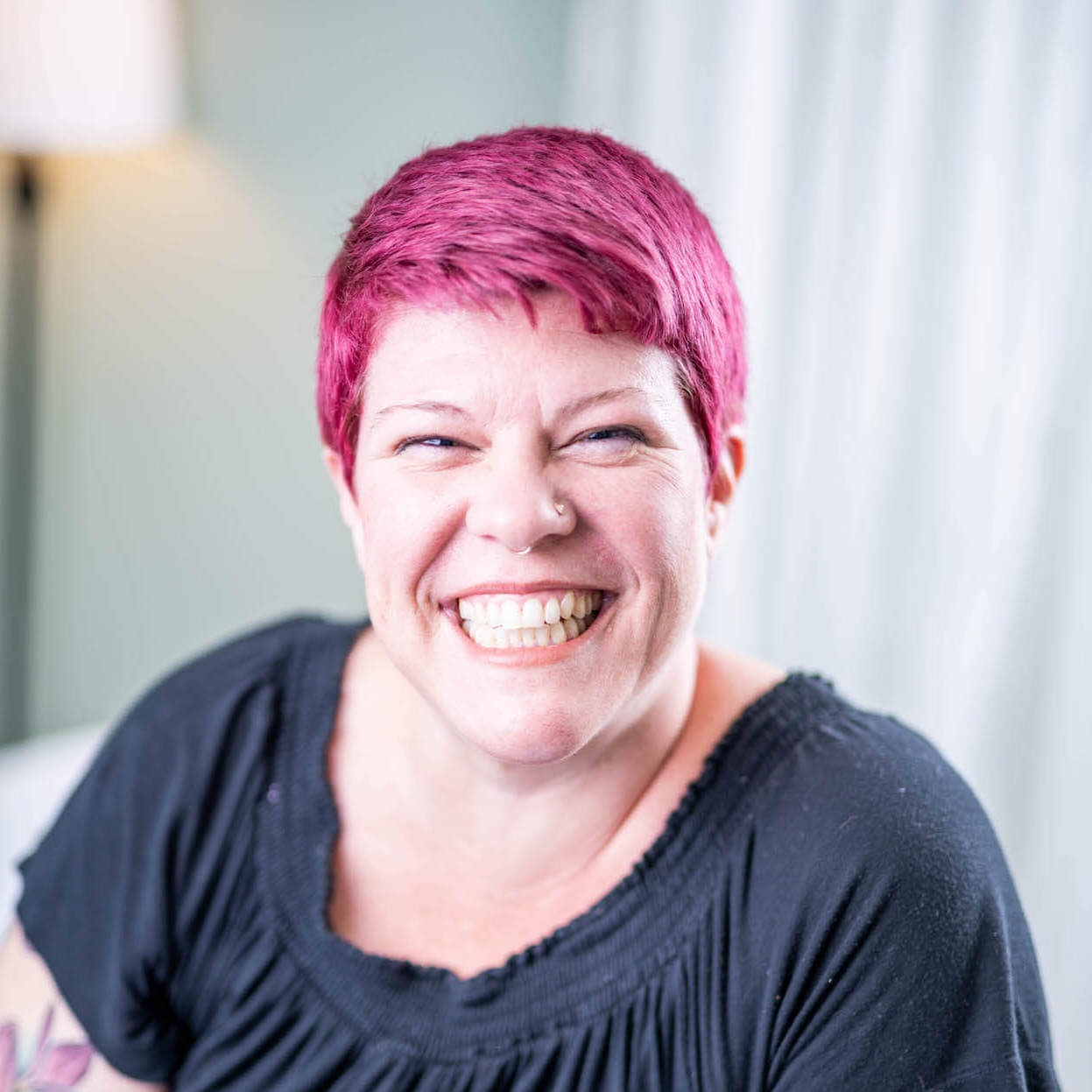 Thanks!
I can't wait to meet you! 
Let's get you back to 
healthy!
Portland's Premier Acupuncture Clinic for Pregnancy, PostPartum Wellness, and Women's Health since 2018.
By browsing this site, you agree to be bound by the terms of our privacy policy.
Individual results vary. No guarantee of specific results is warranted or implied and your results will depend on many factors (full disclaimer).